Welcome to Fisher Auction Company
Complete service with honesty and integrity provide the foundation for creating the "Standard of Excellence" – the corporate benchmark embraced by Fisher Auction Company for over 50 years of continuous business. Fisher was established in 1967 as a family owned and operated business and has grown to be a dominant national firm in the auction industry.
Fisher's services include Auctions (Live / Online) and Conventional Transactions of Real Property, Notes, and Portfolios. We also provide consulting services and affiliated divisions for Receiverships and Property Management. Fisher has been consistently ranked in the top tier of Auction Marketing Firms in North America having conducted successful sales initiatives in 46 States, Puerto Rico, Mexico and the U.S. Virgin Islands. Through its affiliations with major industry associations, Fisher Auction Company offers services with excellent proven results.
Fisher is currently owned and managed by third and fourth generation family members. Our Chairman and Founder is a distinguished member of the National Auctioneers Association "Hall of Fame" and our President / CEO is the former Mayor for the City of Pompano Beach, Florida and is current Broward County Commissioner. Fisher is dedicated to a superior code of ethics with the highest degree of professionalism. Fisher's reputation has and continues to be built on one successful Sale and Auction at a time.
Recent Press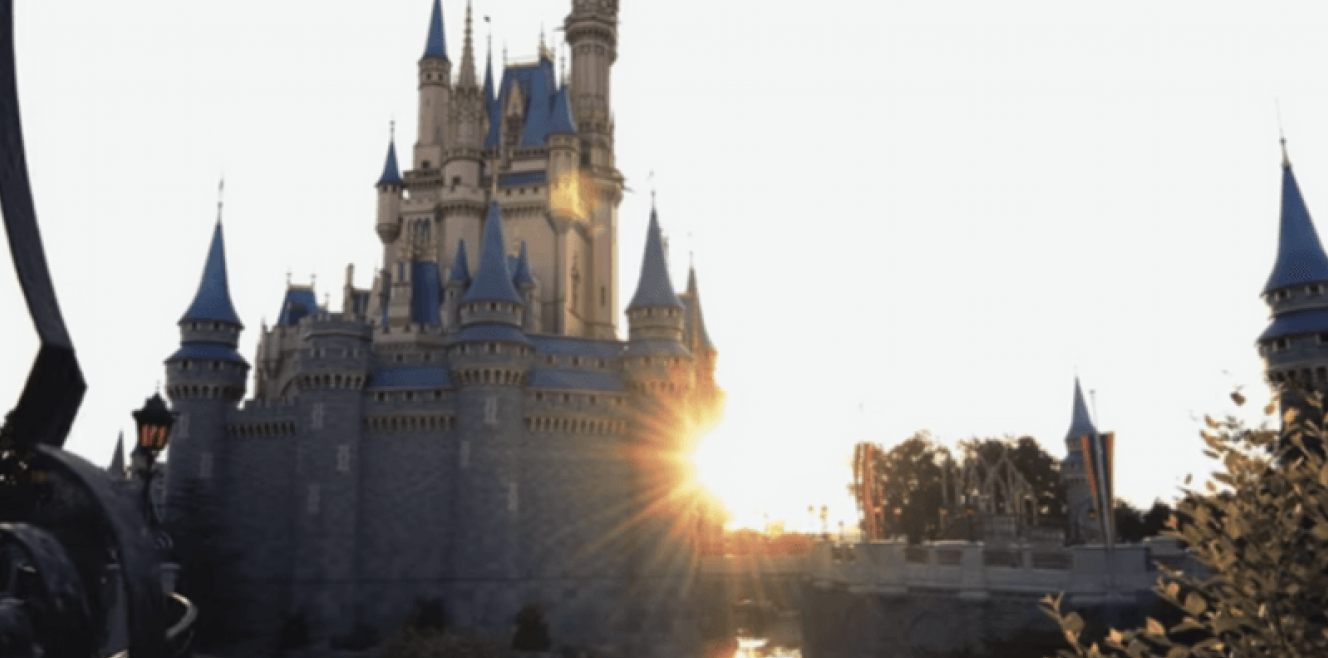 Walt Disney World is the most visited tourist location in America. That is why it seems strange to hear that some hotel properties close to Walt Disney World have gone bankrupt and are heading to auct... [
read more
]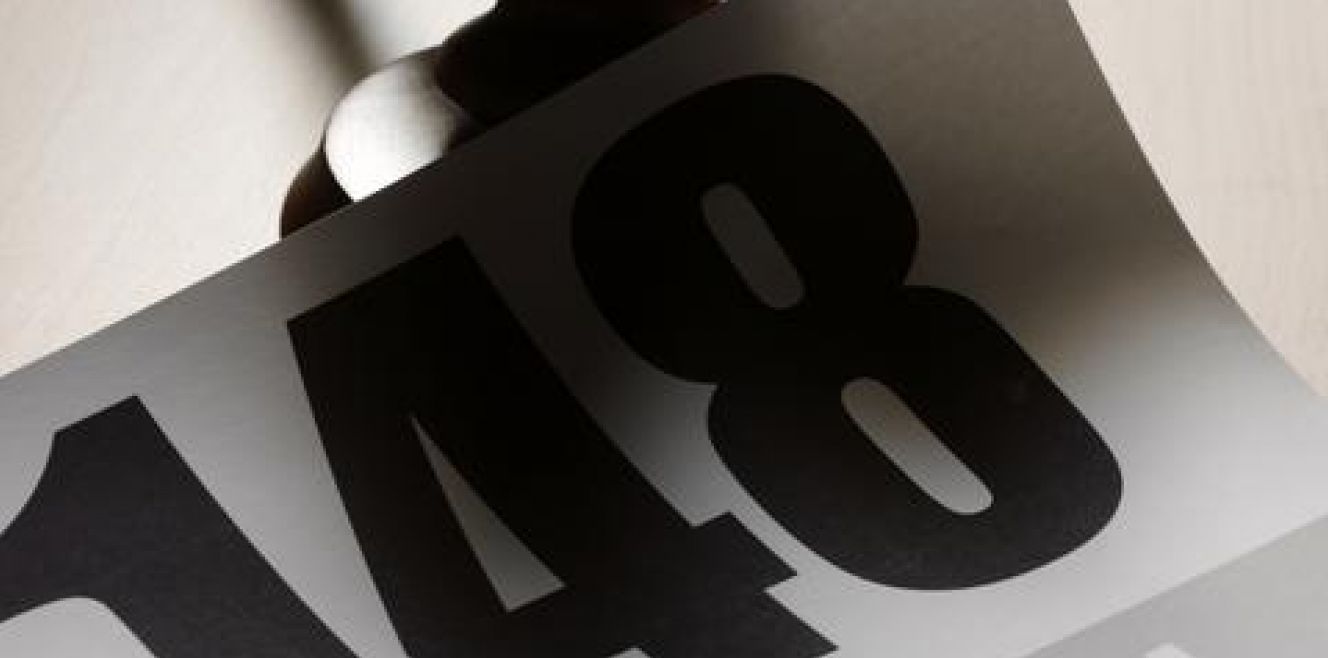 Multiple properties near Walt Disney World will soon be auctioned....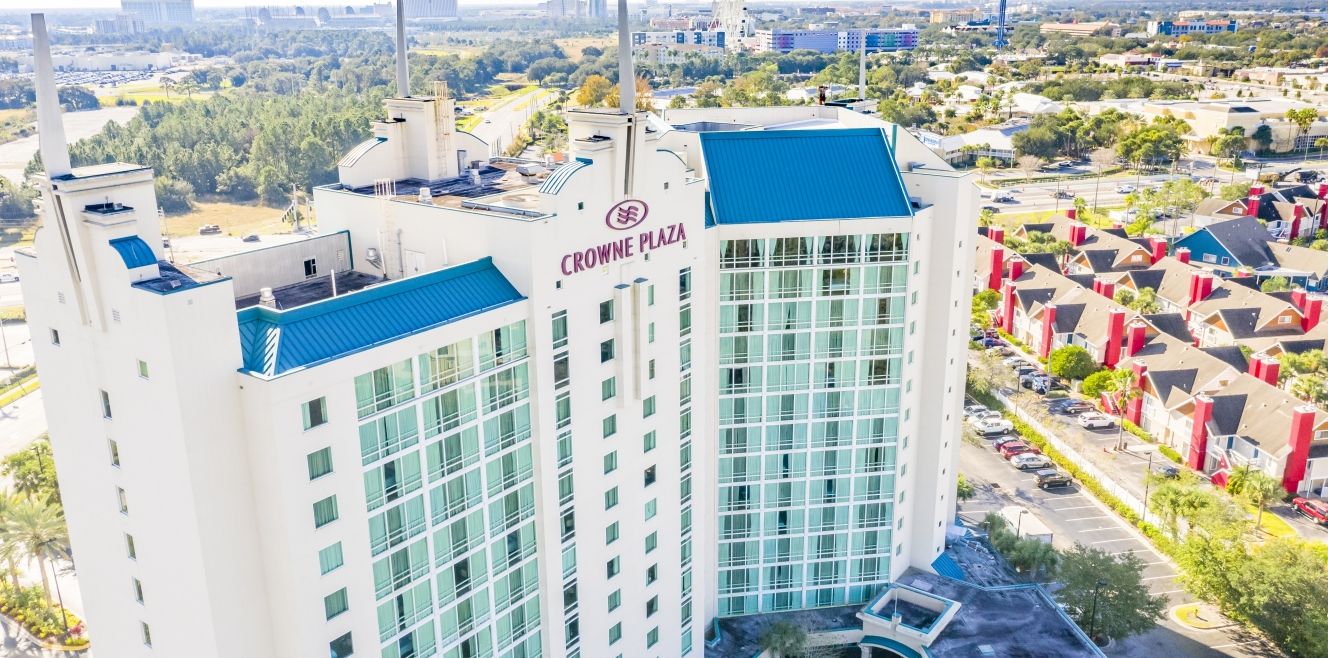 The Crowne Plaza Orlando sold at auction for $35.7 million on Tuesday, $7 million more than what had been set as the minimum bid.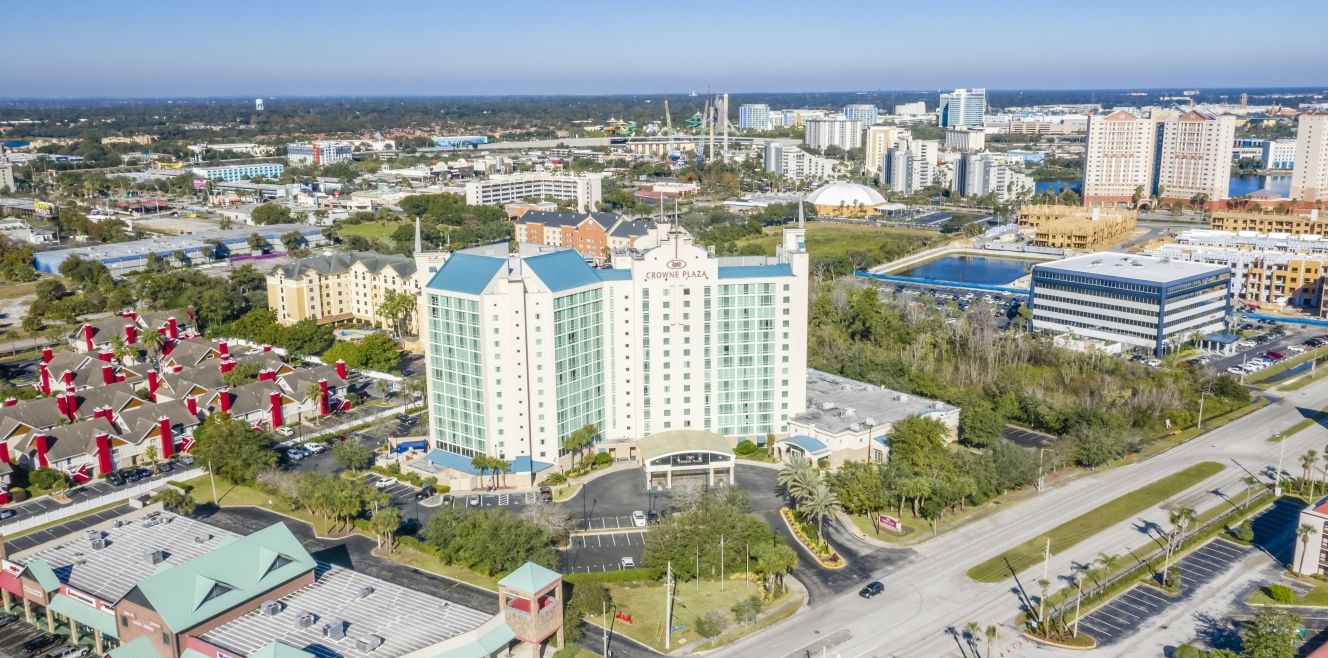 After showdown of bidding rounds, London and New York-based private investment firm Monarch Alternative Capital won the bid for the Crowne Plaza Orlando Universal Hotel at a bankruptcy aucti... [
read more
]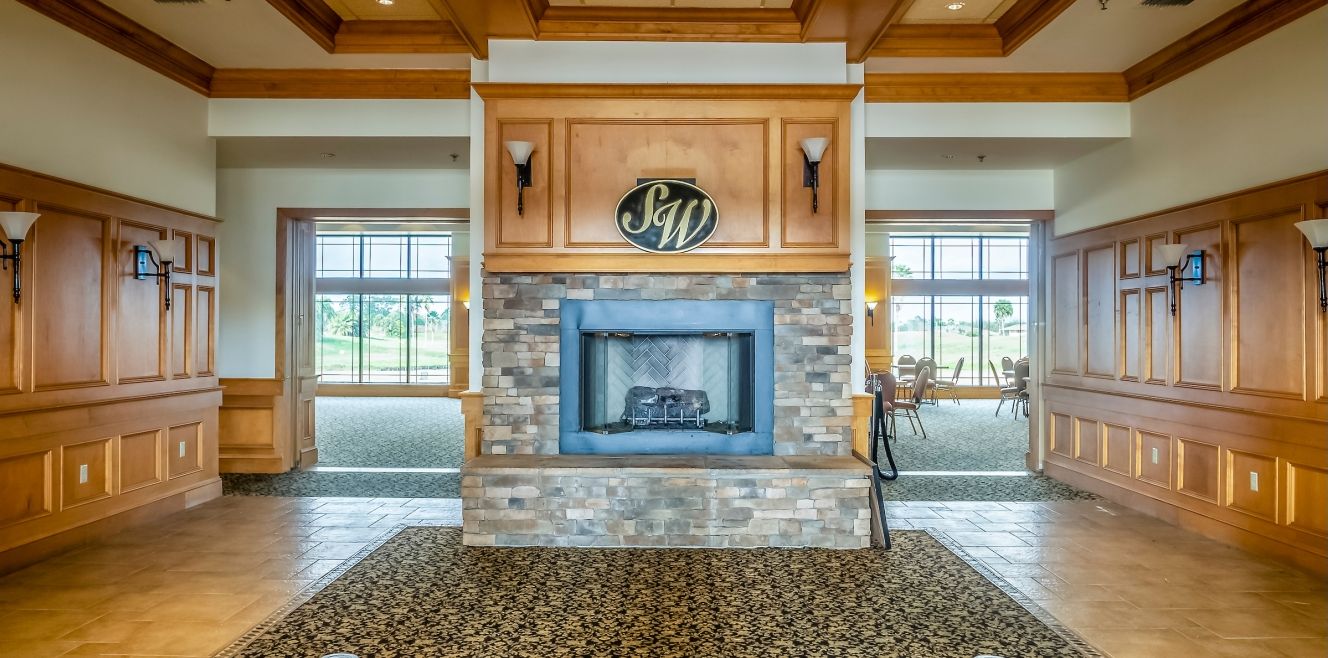 Stoneybrook West Golf Club to hit auction block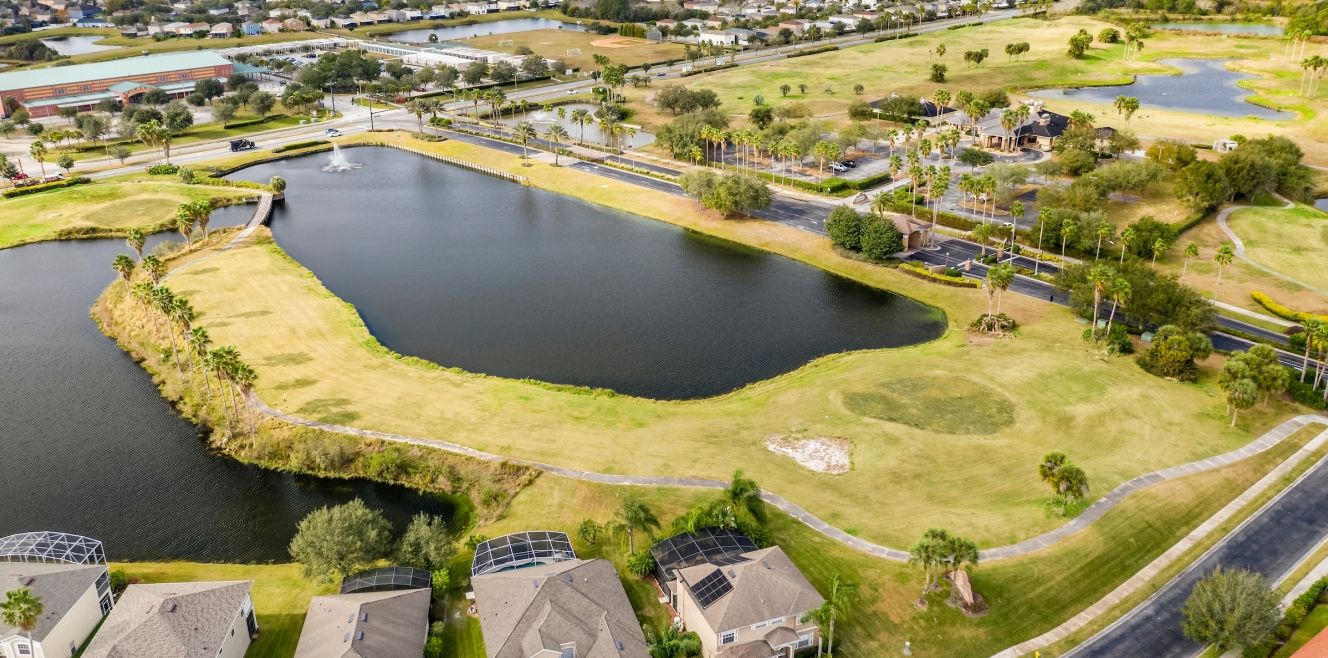 Winter Garden Residents Hopeful as Stoneybrook West Golf Course Goes up for Auction
As Seen On: